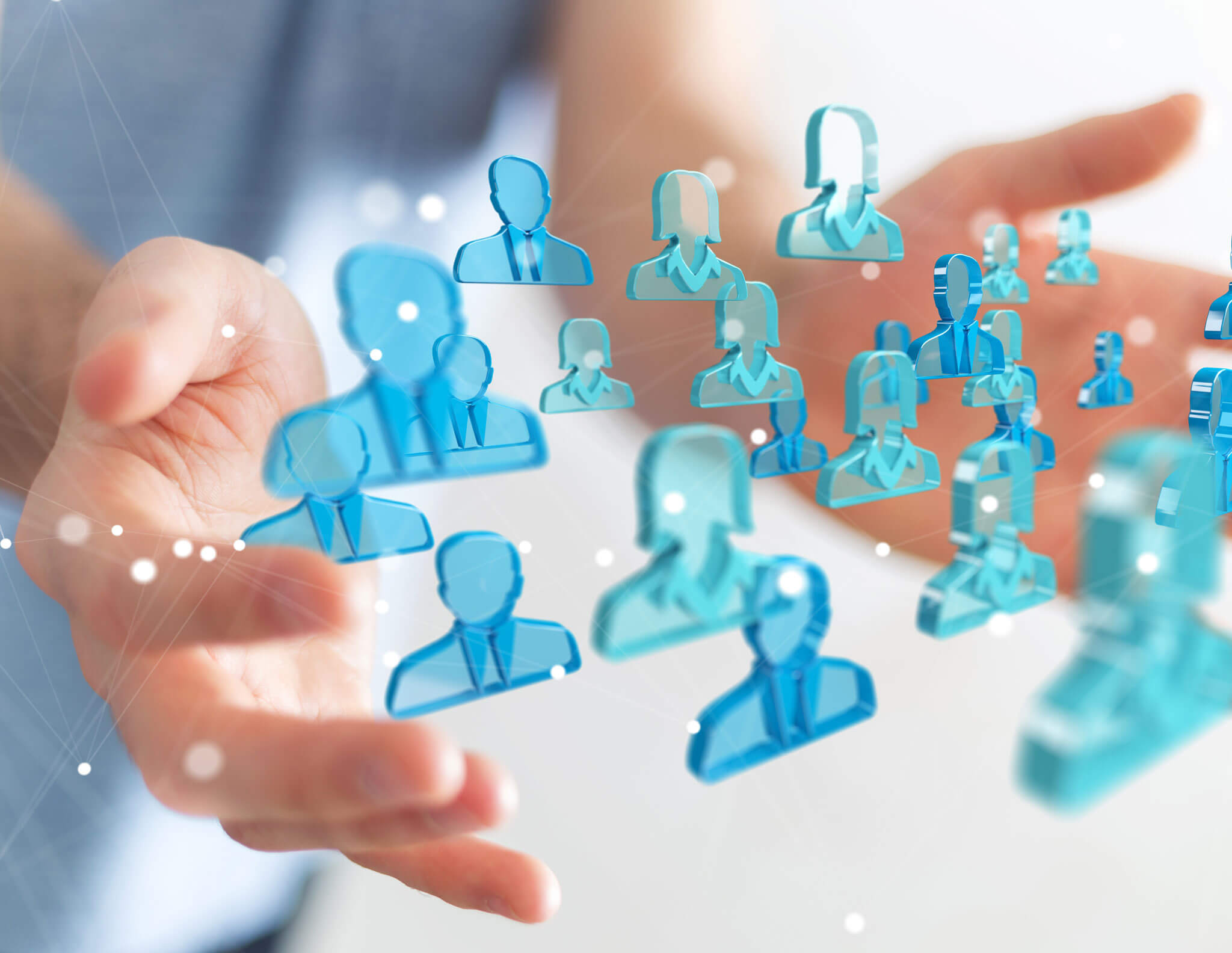 Workforce Management
How long does it take to create calendars and reports from both digital and non-digital sources? What is the cost of using unqualified personnel in service delivery? What are the risks involved if the personnel do not have the necessary qualifications?
When there is a need to manage human capital effectively and improve organizational efficiency, BUTTERFLY is the right solution!
BUTTERFLY is a software platform + web-app that optimizes workforce management by combining regulatory compliance with automatic creation of reports and schedules.
It caters to HR managers and shift managers in both public and private organizations, helping them select the right people at the right time and for the right job.
Download the product sheet
It automatically manages shift/scheduling lists
and matches them with worker requests or preferences
It takes into account worker qualifications
for specific tasks (health, IT, and operational certifications)
It generates various types of statistics and analyses
related to costs, workloads, productivity, etc.
It promptly manages worker information
such as demographics, certifications, training, job roles, sickness, attendance, health protocols, etc.
It optimizes workforce planning efficiency
based on needs - including unforeseen ones - and, therefore, reduces rework-related costs
It improves communication between management
and workers and involves the latter in the planning process, increasing loyalty and reducing turnover
It enables the provision of high-level customer service
by timely allocating people with the right skills and monitoring their productivity
It increases business profitability
through internal process optimization and labor cost reduction
BUTTERFLY allows for the speeding up of the process of selection, management, and allocation of the workforce. It is available in web and web-app versions with specific functionalities:
PERSONAL DATA MANAGEMENT
Management of worker personal data
Timely management of attendance and absence
Generation of necessary data for payroll production
SSL and MDL MANAGEMENT
Management of job descriptions, related risks, and limitations
Management of sick leave and continuation
Management of training and operational support activities
Analysis of INAIL tables and annual costs
Sanitary protocol schedule (e.g. alcohol and drug testing)
Management of worker certifications, from a health, training, and operational point of view
OPERATIONAL PLANNING
Analysis of workload and compensatory rest
Management of job openings and contracts
Automatic or assisted allocation of workers to job openings
Monthly billing statement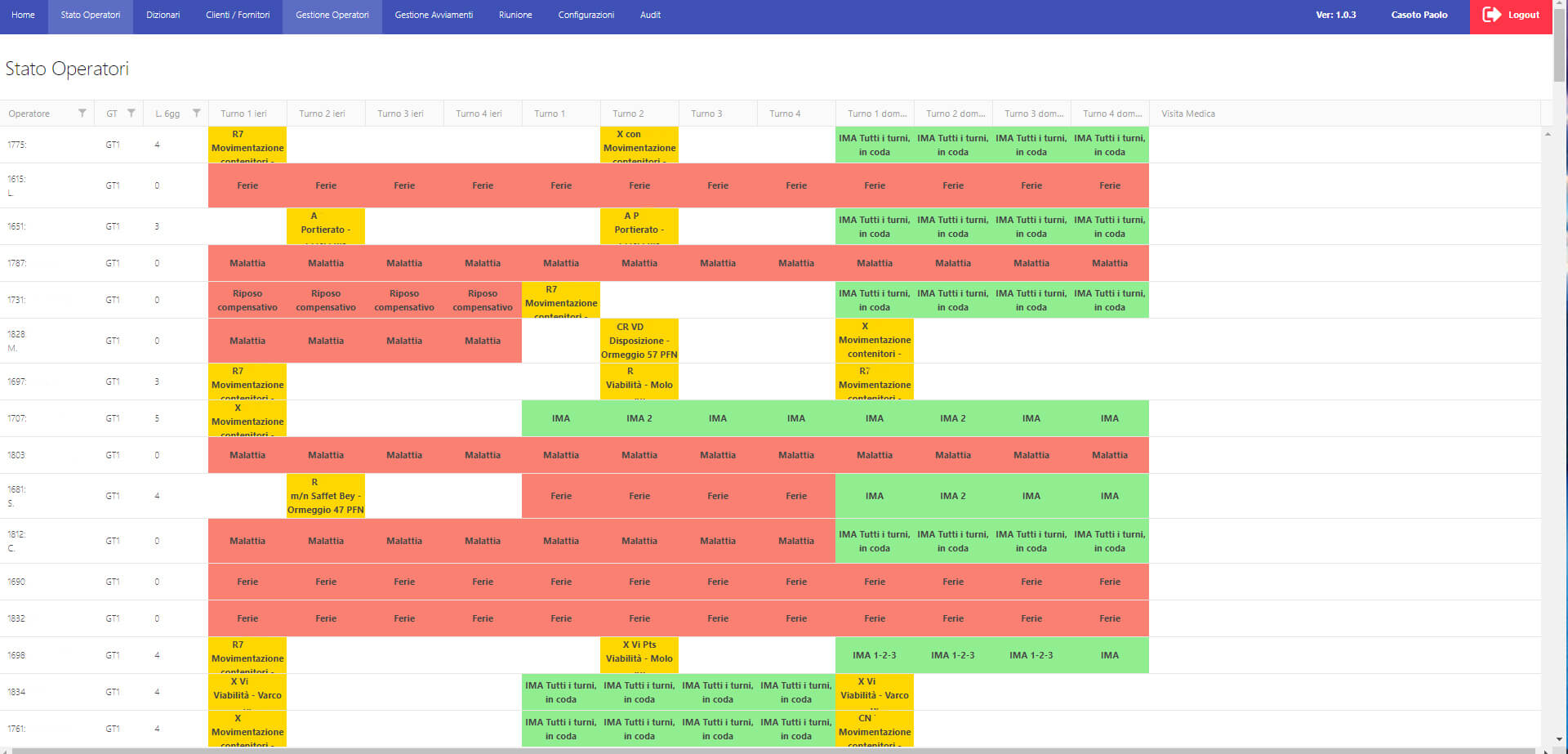 REPORTING AND BI
Advanced statistical reporting and management
COMMUNICATION AND PERSONNEL MANAGEMENT
Medical checkups and specific training
Document management
Job openings planned for the next 48 hours
Request for vacation days
Request for preferred shifts
Communication of availability for overtime work
Monthly summary of activities carried out
Together with BUTTERFLY, HTS consultancy and services

The digitalization of processes requires experience, knowledge of best practices, and reference standards. In addition to its own products, HTS offers customers its analysis, management, and development of customized solutions. Through its team of certified professionals, HTS can support digital transformation projects from the analysis of the existing situation to the deployment of the necessary tools for organizational improvement.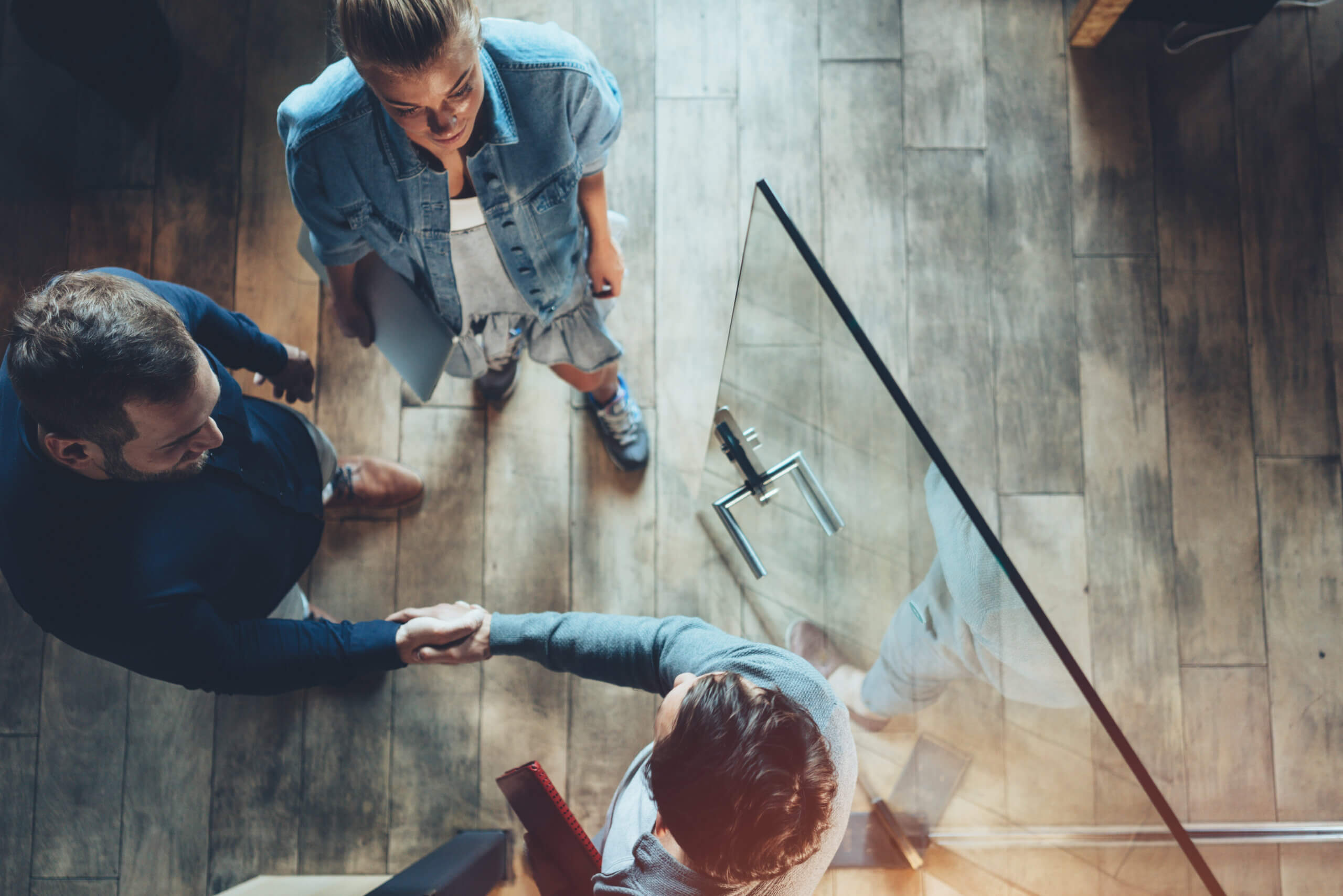 Why choose Butterfly?
"Trieste is the Italian port that boasts the record for the highest flow of goods from the major global companies. When the ship is in port and can be loaded/unloaded, it is important that the operation is carried out as quickly as possible to allow the customer to depart and save the costs of mooring. In this scenario, it was necessary to digitize and automate the process of creating the dock labor starting lists by the port labor agency art 17 to support the employees in managing work peaks.
The software, developed by HTS after a careful analysis phase, allows for the rapid creation of the "Farfalla" printout for the day, making us more efficient in managing possible unexpected events and meeting the customer's needs in a timely manner. Today, we can create shifts involving 200 people in just a few clicks in compliance with current regulations."
AGENZIA LAVORO PORTO DI TRIESTE (ALPT)
Manufacturing
Public Administration
Financial Insurance
Telecommunications
➔ Contact us for more information