Confucius said, "Choose a job you love, and you will never have to work a day in your life." Today, finding your dream job is not enough, the context in which you work is also important because it influences the quality of your work and personal life. HTS can offer you the change you are looking for, relying on its fundamental values, which are:
No stress
We strive to create a healthy and stimulating work environment every day, promoting a good corporate culture and balancing workloads. This is how the best projects are born! This is how the best projects are born!
No stress
Continuous training
We support individual and professional growth based on individual skills and desires with personalized programs.
Continuous training
Flexibility
We adapt work to the needs of each individual, offering flexibility in choosing working hours and location (in the office or from home in smart working). We promote a culture of goal-oriented work managed with responsibility and autonomy. We promote the culture of work-for-goals managed with responsibility and autonomy.
Flexibility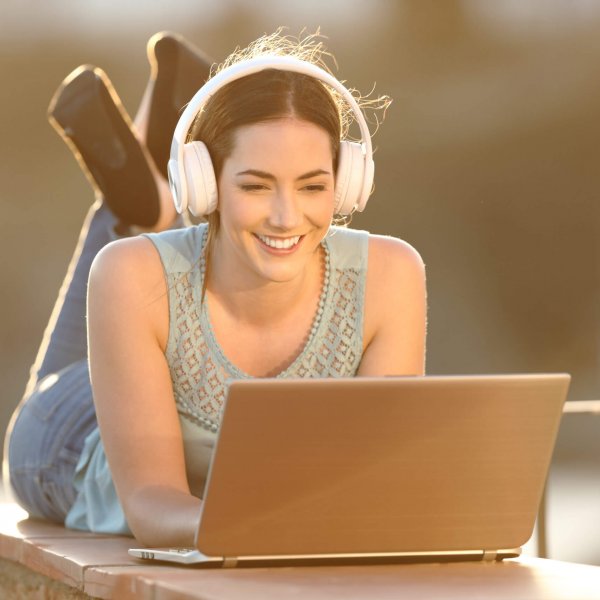 Meritocracy
We reward those who distinguish themselves in achieving results and those who help colleagues and encourage information sharing to grow the team.
Meritocracy
Respect
We have a diverse team that works with commitment and passion: this choice is based on the belief that integrating age, culture, ideas, and diverse experiences brings value to everyone.
Respect
This is what sets us apart and
makes us creative and high-performing!
If you share these values and want to change your life to make it healthier and more motivating, send us your resume and let us know which position you would like to apply for.
We don't want to "box you in" to a specific job title,
we want you to tell us what you aspire to!
Fill out the form with your information and upload your resume!

Become part of HTS: a close-knit team of smiling and brilliant people!